Understanding TOEFL and IELTS | How to score high in IELTS and TOEFL EXAM
For getting yourself admitted abroad in any English-speaking nation then, you have to pass through, TOEFL or IELTS exam. These are the two types of international standardized tests of the English language for checking the proficiency of non-native English language speakers.
This international English language testing system is managed and operated by the British Council, IDP: IELTS Australia, and Cambridge Assessment English. This system was established in 1989 and since then IELTS has been one of the major English-language tests. Countries like Australia, England, Canada, Europe, Ireland, and New Zealand. Moreover, there are several academic institutions in the U.S.A that have accepted these exams as admission criteria for non-native English-speaking students.
What is TOEFL? Why TOEFL was introduced?
It stands for Test of English as a foreign language. This proficiency test was introduced for evaluating the writing, reading, listening & speaking proficiency of an applicant in American English. An applicant has 4 hours to complete this test for further evaluation.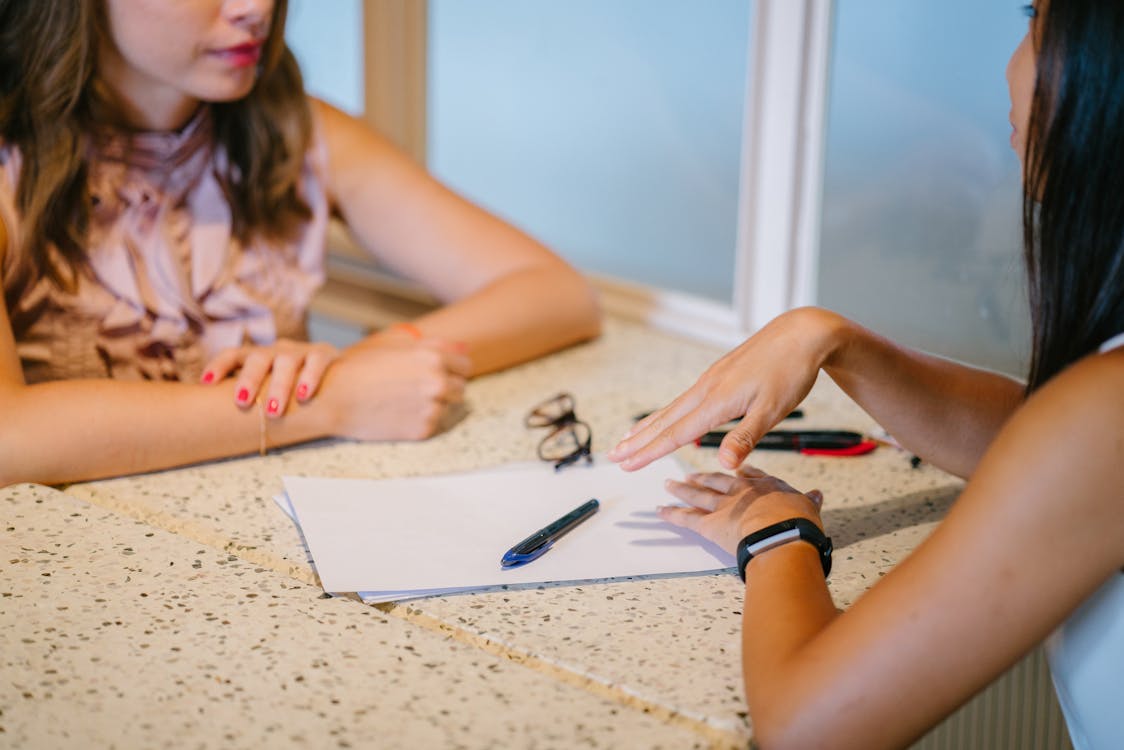 In simple words, the TOEFL is a test for measuring the skills of people in the English language to comprehend if they have enough capacity for taking up a course at any university in English-speaking countries. TOEFL is for the people who did not have English as their native language but have the desire to study in an international institution.
This test includes the capability and ability of a person to perform academic tasks by using listening, reading, speaking, and writing skills. More than 10,000 colleges and international universities accept TOEFL as their criteria for acknowledging the admissions of non-native applicants.
TOEFL Format
TOEFL has experienced three format changes, and they are mentioned below:
First format- PBT( It was a paper-based TOEFL test) was the first format of the TOEFL test. According to this format, a candidate had to attain a perfect score of 677. This test consisted of testing the listening, reading, and grammar skills of the candidate. Still, the PBT format is used by the centers, where computers are not available.
Second Format– CBT( It was a computer-based TOEFL test) was the second change in the format of the TOEFL test. In this format, each candidate was provided with a computer for taking the test. It also included a writing section, where candidates were required to display their skills.
Third Format- iBT ( It was an Internet-based test) was the third change in the format of the TOEFL test. This format is carried out nowadays for admitting non-native students in international universities, where English is considered the main source of communication and understanding.
The third format change in the TOEFL test includes two procedures.
(A.) First Step: It includes the selection of the place for taking the test as the format can be iBT or CBT. This generally depends on the location, this is the reason why candidates are required to register 2-3 months in advance for securing a place.
(B.) Second Step: The second step includes the selection of the mode of registering in the TOEFL test. It can be done through visiting the office, online, by phone, or even through email. This is the most common way of registering for any kind of exams and payment has been the last door for securing the registration. The cost of registering can vary, as it is based on the selected exam by the candidate.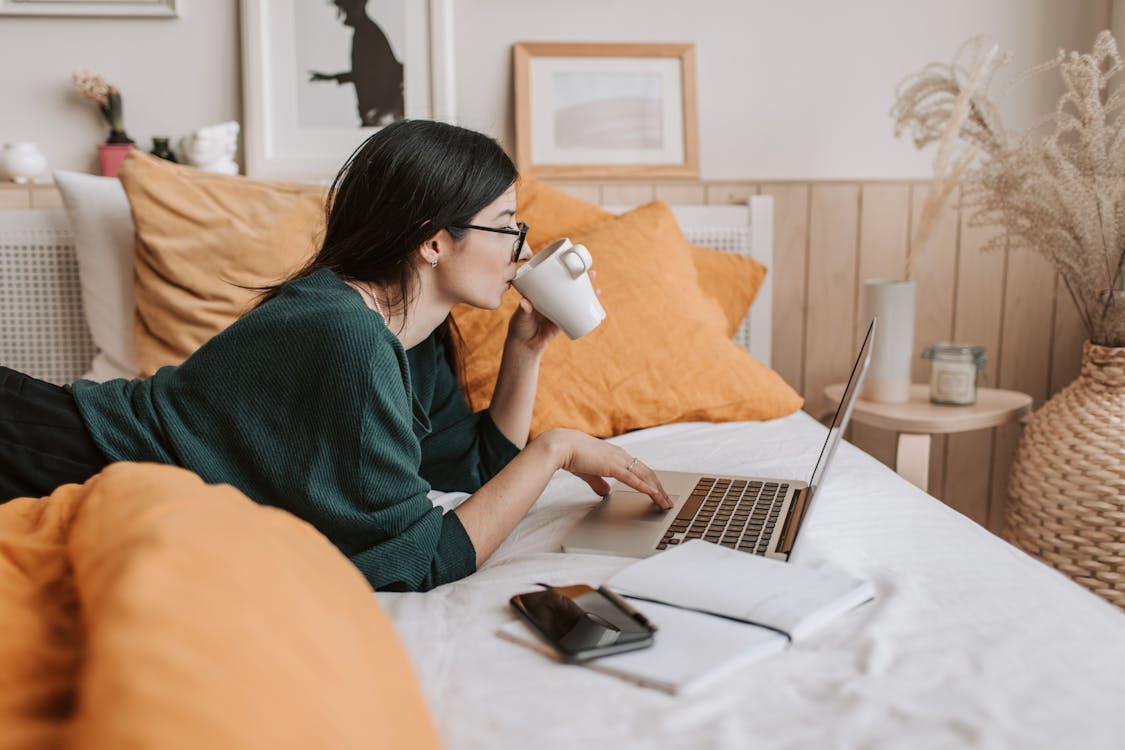 Q/A
Q.1 What is a good TOEFL score?
A-
TOEFL Skills
Score-Range
Level
Listening skills
0 to 30
High (22 to 30) Intermediate (14 to 21) Low (0 to 13)
Speaking skills
0 to 30
Good (26 to 30) Fair (18 to 25) Limited (10 to 17) Weak (0 to 9)
Writing skills
0 to 30
Good (24 to 30) Fair (17 to 23) Limited (1 to 16)
Final score
120
Q.2 Is Toefl hard?
A- According to the theories of hard work and consistency, they're nothing like the difficulty that exists. If you have the right strategy and the right mindset, then you could easily clear this test. You can check for the strategies to clear Toefl or even watch youtube for more clarity.
Q.3) Is Toefl score 80 hard?
A- If your current TOEFL score is ranging, somewhere around 40-50, then it would be very difficult for you to cover up to 80. A consistent and quality preparation will definitely help you in achieving that score. Contrarily, if you have a TOEFL score of 60 or even 70, then you can improve and easily achieve 80.
What is IELTS?
IELTS stands for International English Language Testing System(IELTS) that is designed to testify the fluency of the candidate in the English language. In this test, candidates go through the:
(A.) Academic Module– It is designed for candidates who want to experience university assessments.
(B.) The General Training Module– It is constructed for the candidates who want to enroll themselves in any training or just want to attain experience.
The IELTS test is regulated and accepted by the nations like Australia, Britain, Canada, New Zealand, and the United States of America. Big MNC's and corporate sectors also accept the IELTS.
What is the main purpose of IELTS?
IELTS has been constructed for providing an impartial and precise set of assessments for examining the skills of the candidates. This test includes 4 sections, that are:
Listening
Reading
Writing
Speaking
The IELTS test comprises the tasks related to daily-life situations. A fair chance is given to every candidate to showcase the skills for enrollment.
TOEFL VS IELTS- Which is more accepted?
The basic difference between TOEFL and IELTS is that TOEFL consists of multiple-choice questions, whereas IELTS includes different types of questions like short answers, gap-filling, and short essays. The duration of the IELTS is less than the TOEFL, where a candidate has 2 hours and 40 minutes in hand to complete the test as compared to four hours of time in TOEFL.

These both tests have differences in the mode of examination also, where only one type of TOEFL exam is carried out on the computer, as compared to two types of IELTS, that are concluded on paper.
Both IELTS and TOEFL have different sets of questions and problem-solving, where TOEFL includes multiple-choice, which requires a level of analytical ability of the candidate to chose the option. On the other hand, IELTS consists of broader comprehension skills that require more use of memory with different sets of questions.
How to score high in IELTS and TOEFL EXAM?
Before starting the preparation for the IELTS or TOEFL exam, you have to make sure that you have a good hold on your English fluency.

Following measures, you have to cover up for clearing the IELTS or TOEFL
(a.) A proper understanding of standard English grammar.
(b.) Good vocabulary.
(c.) A proper grammar understanding.
(d.) Fluency in reading comprehension.
(e.) Listening comprehension and speaking.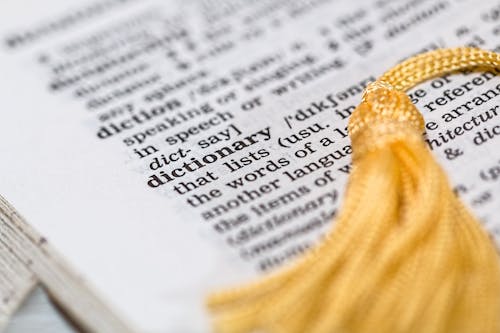 Your hard work and preparation will decide the final result. With proper consistent effort and motivation, it'll be easy for you to get yourself enrolled in any international university. Basically, the point of the preparation should have hard work as its base and not time because time cannot be changed but hard work can change the time.
Moreover, if you are taking any consultation from any experienced person, then it would be easier for you to anticipate the situations that are going to disturb your mental aspects in the coming future. Regular practice and improvement will enhance every skill that is needed in the TOEFL or IELTS.
Going through the exam format is equally important and generally, the candidates who are less serious or unconcerned take the format structure lightly and do not prepare according to it. This situation can provide you with alter outcome, so it advised the candidates to take the format structure of the exam seriously.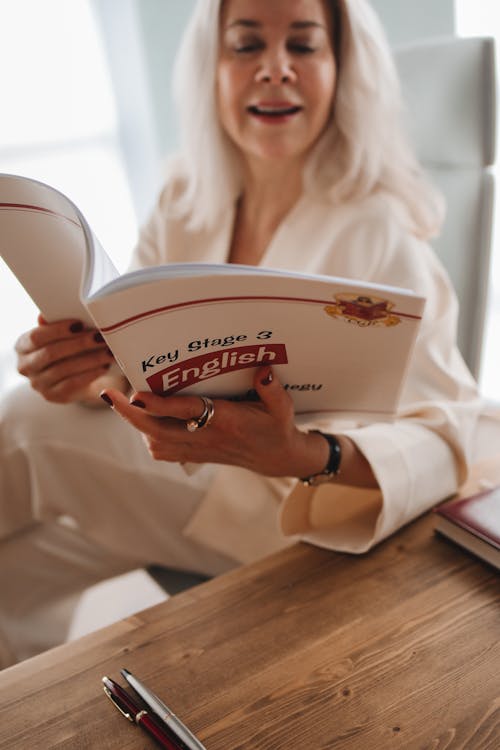 How can I get a high score in TOEFL and IELTS ?
With these 10 basic steps, you can clear TOEFL and IELTS with dynamic results.
1. Practice is the key. There is nothing that is going to help you other than daily practice.
2. Stay consistent
3. Don't be a procrastinator.
4. Start now. Start today.
5. Prepare good notes.
6. Have conversations with experienced people.
7. Never ever give up.
8. Improve your reading and listening.
9. Enhance your speaking and writing skills.
10. Attitude management.
The sole aim of the IELTS and TOEFL preparation is to enhance your skills and fluency in English for making you ready for a master's or any degree program from any international university, where English fluency is a must. The objective of a candidate should revolve around improving the English fluency skills and not just clearing IELTS or TOEFL.