How did Covid-19 affect students worldwide|Impact of the Covid-19 pandemic on education
How did Covid-19 affect students worldwide?
Due to the covid-19 outbreak, the world's education system has shifted from offline structure to online assessments. Now, students are attending their college & school classes through an online mode. An online mode provides an effortless process for the students to attend their classes while staying at home. There are different modern enterprise video communications that are providing easy & reliable online video conferencing platforms. Some of these platforms are Zoom, Microsoft teams, Google meets, etc,.
All these online video conferencing platforms have helped students, all over the world to continue their learning process even during the pandemic. If you are confused, about which platform to chose for developing your own community or even if you want to start something of yours, then, refer to this link. https://en.wikipedia.org/wiki/Comparison_of_web_conferencing_software
The principal advantage of these video conferencing platforms is that they provide the benefit of indulging in live conversations, conferences, meetings, Project-discussions, etc,. Moreover, the impact of Coronavirus on student life has subjected them to online assessments and Video-classes.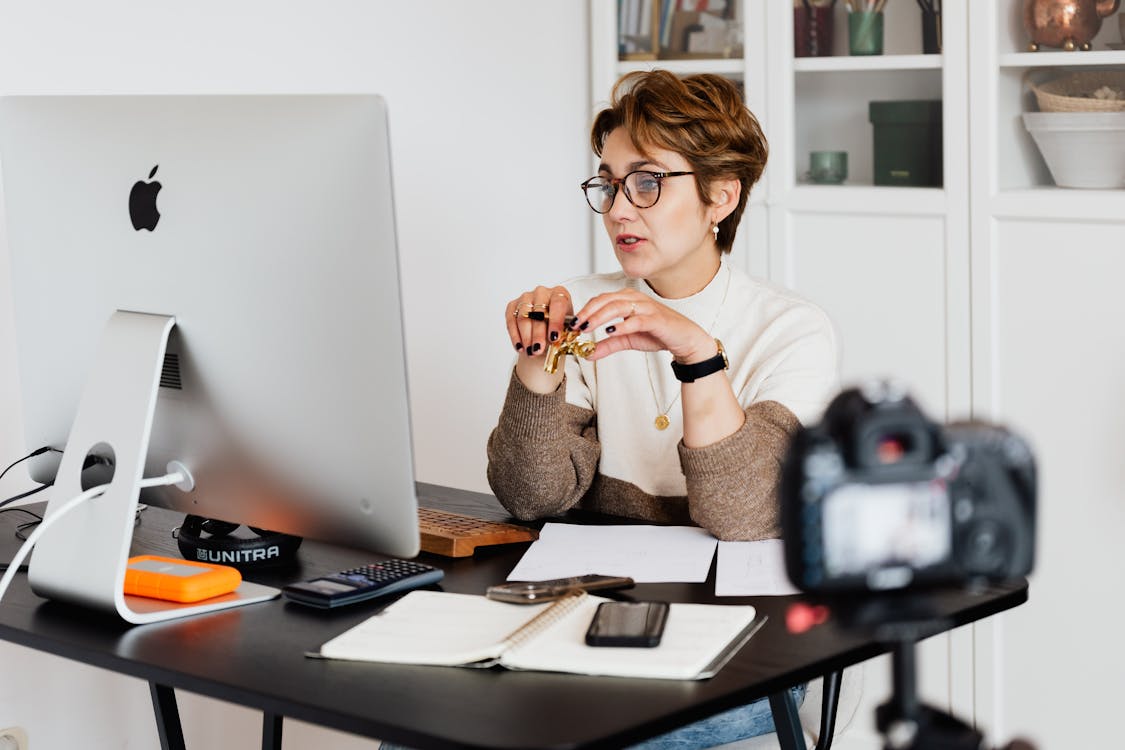 How does covid-19 affects you as a student?
Being a student, never lets you stay vacant & or chill around for a long time. Something will always be there to muddle you, while the things that are preventing you from comfort now as a student, will definitely help you as an adult. If we talk about covid-19, then the concern of the outspread is affecting different age-groups through different waves.
The first corona case came out in China, in December 2019. Since then, the pandemic has accelerated its spread in different regions of the world. This spread is due to different covid-transmission factors. Coronavirus has not limited its influence to a particular age group, or region. It has a transmittable nature and has the capability of reaching & affecting every age group. It's quite understood, that it has a transmissible nature and transmit through different factors.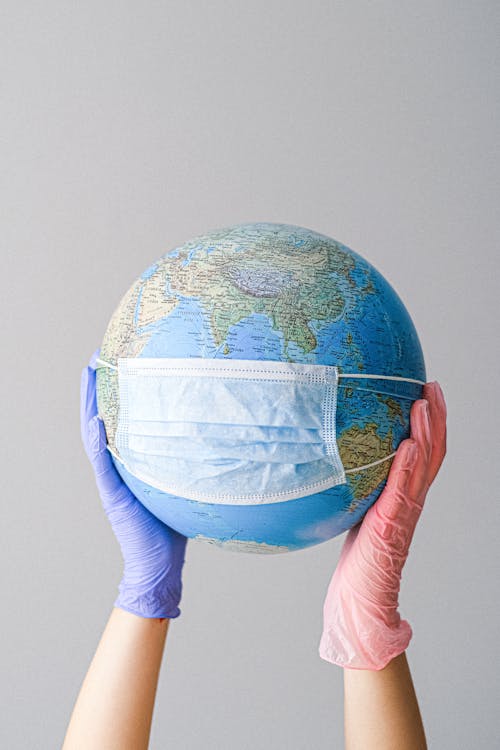 Setting up your alarm, bathing early in the morning, preparing your homework, and rushing towards your school bus, all these things were part of your daily life process before the pandemic. As a student, you always thought of finishing your homework and learning lessons on time. But after the outbreak of the coronavirus, we have seen learning losses due to the school closures.
Impact of covid-19 on college students
1.Classes have shifted from offline to online mode.
2.Those students, who did not possess any gadgets like, laptops and smartphones before, must have bought them, after the pandemic.
3. This may be the concern of few students that the course in which they are enrolled, is adequate for them or not.
4. The routine of a student has changed, the outdoor activities are now averted.
5. By observing the serious effects of the pandemic, students are now diverting their focus on indoor activities and entertainment.
6. The students did not have any idea about online-streaming platforms like Netflix, Amazon Prime, Disney Hot star, etc,.
7. We can see the level of increase in maturity & awareness among the students.
8. Virtual internships and Freelancing is popular among the students.
9. Work from home & Online earning is the top priority of successful students, nowadays.
Till here, we have talked about,
How did Covid-19 affect students worldwide?
How does covid-19 affect you as a student?
Impact of covid-19 on college students.
The frequency of the impact of covid-19 on college students is affecting the values of learning and concentration.
Emergence of new technologies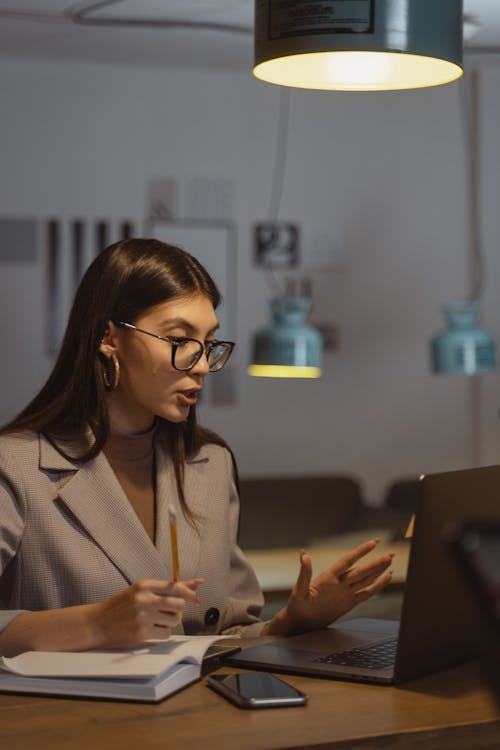 Since the pandemic has outreached its limits, and due to the emergence of online classes, there was a requirement for online platforms where the school or college could continue their classes in an online mode. Now, when these kinds of platforms are available, with several quality features, online teaching & learning has become quite easier. Basically, the competition between the companies who are constantly inventing and updating their platforms, for making online studying and educating uncomplicated.
Best free online meeting platforms
A.) Zoom- (4.5 stars out of 5)
B.) Microsoft Teams- (4.3 stars out of 5)
C.) Google Meet- ( 4.4 stars out of 5)
D.) Cisco Webex Meetings- ( 4.2 stars out of 5)
E.) Skype- (4.3 stars out of 5)
All these online meeting platforms own their own set of features. Out of these options, i would suggest Zoom, that is the best video & web conferencing platform. It has been voted 4.5 stars out of 5 through different surveys in the world. Zoom is always the first choice of the students, as it has easy to understand features and doesn't creates any undetermined problem.
Teachers and organisations also launch and operate their meetings in Zoom, after the outbreak of pandemic.
How a student can learn Digital marketing & it's emergence after the pandemic
Since the '90s, we have seen various start-ups and businesses grow. But, most of the population throughout the world didn't know about digital marketing and its use to general passive income or even an active income. This corona pandemic has generated the interest of the people towards digital marketing and now people are using it to earn.
The experienced people used digital marketing from the times when most of the population of the world was not aware of it. But it is the situation of need now, and in this type of environment, you cannot just go outside and start selling something. You need to change your strategy for setting up your business.
Being a student, less learning and fast earning is the wish of everyone. But, you should have a quality plan before implementing your energy. Since, the online classes are going on, that creates an opportunity for the students to start something of their own. It's pointless to be just attending the online classes and wasting precious time.
How can a student earn money online?
If thinking and visualizing required money, then most of wouldn't even think of doing any of it. But, it's the different case here, everyone can earn easily from the internet including students. You must be thinking of several ideas that are just in your head as you're not able to implement them. The reason for this is lack of money? No.
The reason behind this is the lack of constant & stable interest in any field. A student often has a fluctuating mind and doesn't act calmly or maturely all the time. Keeping aside some exceptions, it is a basic human process that after a certain age only, we get matured & able to think like an adult.
Problems faced by students before starting earning online:
1.) Lack of resources
2.) Lacking a stable mind.
3.) Absence of one goal
4.) Absence of strategies
5.) Lack of awareness
6.) A quality mind
Lack of resources is not universal, it's subjected to the students who cannot afford expensive gadgets or any other monetary expenses. The rest of the problems are universal and these hindrances are faced by students while starting or thinking to earn online.
Parental support and effective time management
Time isn't the main thing. It's the only thing. – Miles Davis
According to the above quote by, Miles Davis, time is the only thing that matters in one's life. Time is the basis of human life, that concludes our age. This makes management of time a very important aspect. However, an adult human being is a well-understood and mature person, who knows the value of time. There must be some exceptions but we usually conclude from our surroundings that an adult knows the value of time.
But, it is equally important for a child or a teenager to learn the importance of time management. For a child, his parents are his first tutor. A child observes the daily activities of the household and acts accordingly. Time management for parents should be a profitable and valuable way of making their children learn and adapt their qualities.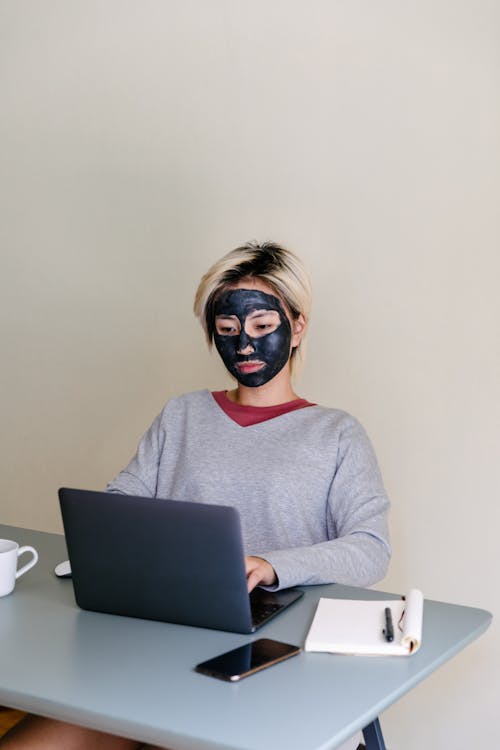 Importance of Time Management for students:
It is important for children to know the value of time management and how it can provide an advantage to them. Teaching time management to children is the duty of parents. Without proper consultation from the parents, a child will not be able to acknowledge the importance of time and which results in his succumbed career.
Final Solution

You can extend your teaching ways by adapting the styles of many available online teaching platforms or you can buy the subscription of any app of this kind for your child.
There are so many ways but you have to identify that which ways are the most suitable ones for teaching your child the importance of time management. Time management for parents should prioritize the children for future betterment. And with the emergence of this covid pandemic. healthcare has become more important. Students should have enough conscience that they're able to take decisions on time.
Best Online earning websites for students
All of these websites provide online paid surveys. You just have to simply sign up in these websites and then start answering surveys and make money.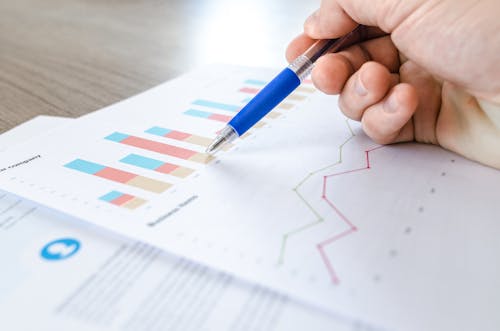 After elaborating different ideas & strategies for the students on how they can earn money online in the pandemic. Now, it comes time to study some measures taken by the government and educational institutions for the students.
Controlling the pitfall
The U.S. Centers for Disease Control and Prevention recommended short-term closures of the institutions for cleaning and sanitation purposes. According to a study, it was clear that for preventing the community transmission of the covid disease, social distancing strategies are the only way to cure.
Large gatherings on marriages, death, parties, religious seminars, or worships are banned by the different governments in the world, in order to prevent this pandemic from outspread.
Questions on Academic integrity
The pandemic has negative effects on the education sector. Its impact on academic integrity has been devastating, as the mode of learning has now become online from offline. The teaching & learning has now shifted to an online mode, so cheating has become far easier for the students.
Teachers hold the opinion that online learning has shattered the value of education, providing several chances to the students for creating any type of nuisance. Many videos are there on the internet, that include students mocking their teacher deliberately.
Now, education lacks teacher-student interaction, that has made students feel less passionate and valued for their studies. This factor is the topmost reasons for half-completed assessments, cheating, or staying vacant during the class.
Covid-19 Timeline
On 26th January- China was declared the first country that experienced a COVID-19 outbreak.
On 4th March- A list was released by UNESCO that showed the first numbers from all over the world on school closures and students who were affected.
On 5th March- A report showed that China has the largest no. of affected students with numbers ranging to 233 million. Japan was second with 16.5 million affected students and then, Iran with 14.5 million.
On 10th March, only one in five students stayed away from the school. The rest of the students were barred from higher education.
From, 13-16 march, National governments in 49 countries announced school closures. In which 39 countries have their school closed nationwide and with 22 countries with only localized school closures. This figure increased to 73 countries till 16th march, according to UNESCO.
On 19th March, 50% of the world student population was affected due to school closures.
On 20th March, 70% of the world's students were affected by the closures, with 124 countries having school closures.
On 27th March, 90% of the total student population of the world were at home.
On the 29th of March, more than 1.5 billion children and students were affected by schooling closures.
Mid-April- 1.725 billion students were at home due to the closure of schools. According to the UNESCO report, 192 countries had implemented closures nationwide.
On 30th June, The CDC stated that the students did not need to be tested, but the staff-members should be tested in case of exhibiting COVID-19 symptoms.
Till 12th january 2021, approximately 825 million students are affected currently due to the school closures.
Q/A
Q.1) Can COVID-19 be transmitted through water?
A- No. COVID-19 does not transmits through water while swimming. It can only transmit with close contact to any infected person.
Q.2) What is the minimum distance to be kept from each other to avoid COVID-19?
A- A distance of 1m is recommended as a minimum distance to be kept from each other to avoid COVID-19.