10 Social Media Networks you must use to build your profile
With the increasing development and upgradations in the technological sector, the essence of new automation has produced all-new ways of employment and production.
Nowadays, for even producing single chocolate, specific machinery equipment is used which includes the large process of producing fine chocolates.
Likewise, building a professional profile that looks effective and clear should include the backlinks of your Social Media Networks. This'll provide you an upper hand among other candidates while applying for admissions abroad or for internship selections.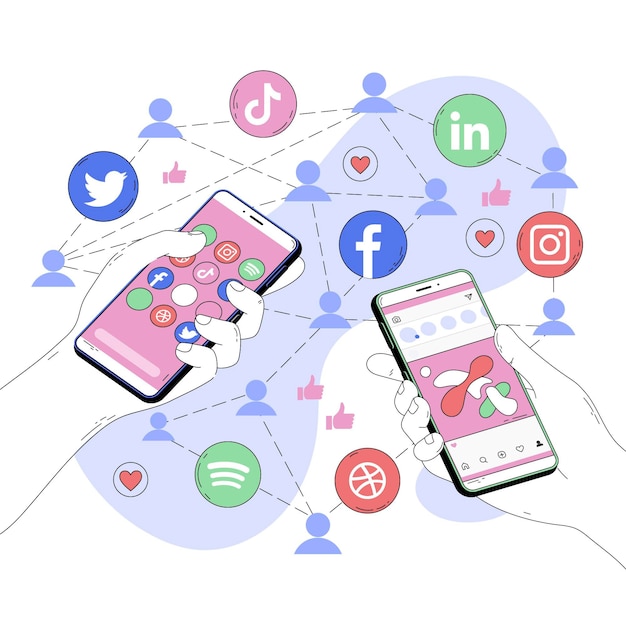 The ubiquitous presence of upgraded technology in human life has extended various ways of developing and creating an effective and professional profile.
For managing different businesses or production, you need to maintain a designated profile that includes all the inbound links of your various other profiles available on social media platforms like, Facebook, Linked In, etc.
For university admissions and internships selections, these social media profiles play a huge role in determining the final selection of a candidate.
His/her candidature can be rejected based on having a negative digital footprint. On the other hand, a positive digital footprint will provide you with an advantage in the selection process.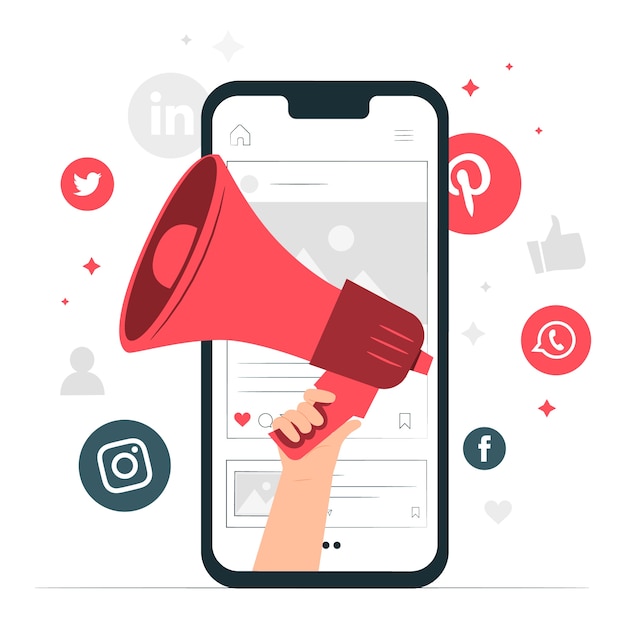 Why do colleges look at your social media profile?

According to the latest Kaplan survey of college, 36% of the total admissions officers have gone through the social media profiles of applicants for evaluating their data. This percentage ratio has increased from 25%-36% since last year.
Almost 70% of the admissions officers and other hiring professionals have assessed the social media profiles of the candidates. They search for any specific egregious in the social media profiles of every individual before hiring.
As universities and companies looking for talented and deserving candidates as per their admissions and hiring requirements. Most of the top firms and universities abide by their hiring policy that includes the exclusive essential requirement of worthy and meritorious candidates.

Nowadays, most of the candidates applying for university admissions and internships selection utilize their most of the time online. This has made analyzing and evaluating their social media profiles a mandatory task to pick out the best.

What is the importance of a Good Social Media Profile?
You may have seen people creating accounts on different social media platforms such as LinkedIn, Facebook, Freelancer, etc, to attract the hirers and admissions officers.
Creating a social media profile is an easy task but maintaining it makes the thing a little complicated. Here, you have to update each information that is going to affect and display your professionalism and attitude towards life.
Just remember one thing, a small error on your social media profile can straight away impact your selection. So to keep the flow on your side, try to acknowledge the information before mentioning it on your social media profile.

Following are reasons why,

1.) A positive social media profile can fetch you a dream job or admission.

2.) Your social media profile is your first impression of the admission officers and hirers.

3.) Your social media profile is your digital footprint which will be acknowledged by the hiring individuals for selecting purposes.
4.) It displays your uniqueness among the other candidates.

5.) It reflects your virtual personality which should stay on the positive side.

6.) Your social media profile helps you in engaging with different people in your sector or any other professional expertise.

Everyone uses social media nowadays, or we can say that it's a basic need of the time. But this need has become a mandatory requirement at some places.

For example, while applying for university admission or internship selection, an individual is required to create and maintain an effective and positive social media profile to leave a constructive and optimistic digital footprint.
As you never know, who must be watching over you through your social media account but one thing is for sure that it is going to affect your future endeavors to some extent if you chose to make your career in a particular field.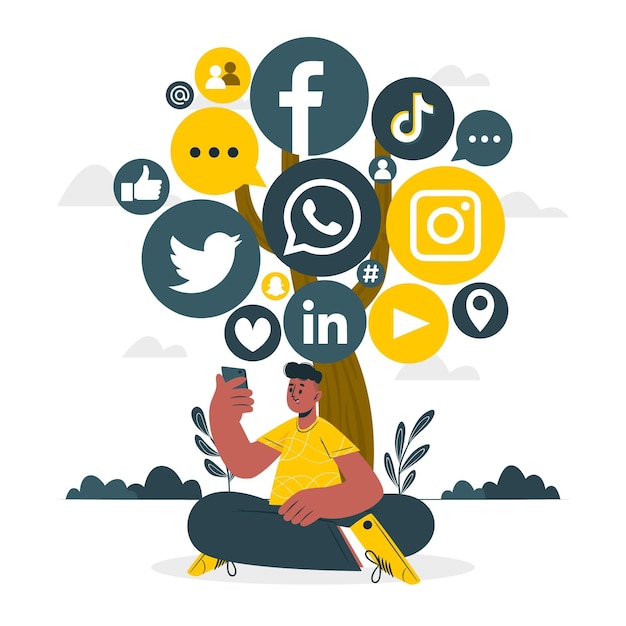 10 Social Media Networks you must use to build your profile
Most of the social media platforms were like entertainment zones or places where people searched for creative content and videos.
But, nowadays they've become quite professional-oriented platforms where people are engaging in businesses and admissions through online mode.
We can see different working professionals and experts with prominent and extraordinary social media profiles which fetch the attention of numerous people.
This is not just because of their profile or cover pic but due to the inclusion of their social media networks in the profile.
It up brings their professionalism in front of hirers who acknowledge their social media profiles as a considerable and deserving undertaking.

Following are the 10 Social Media Networks you must use to build your profile :

1. LinkedIn
2. Instagram

3. Facebook

4. Quora

5. Micromentor

6. Internshala

7. Fiverr

8. Coffeemug

9. Telegram(If you own any channel or group)

10. Youtube(If you own any channel or have participated in any channel)

All these platforms will help your profile look more professional and will receive a positive acknowledgment from hiring officials. But, maintaining them is another arduous task but you've to carry it out for attaining desired selected results.

People who are highly engaged in online activities must be aware of Linkedin and its importance while applying for admissions in any top university or for attaining an internship or even a job in a dream firm.
LinkedIn helps you in earning an admission or a job really fast if you have effectively mentioned your information and qualifications. According to a study, 87% of the recruiters chose LinkedIn as the most reliable platform for candidates.

Similarly, Instagram and Facebook is a digital photo and video sharing with messaging social media platform that allows people to share their content with other people around the world.
An Instagram user gets to share his/her story, photo, video for free, and also you get paid if you achieve a particular range of followers.
Many individuals work as freelancers on Instagram and also provide their Instagram portfolio link in their profile which gives them an upper hand. An individual applying for top university admissions or job internships should mention his/her Instagram.
Likewise, CoffeeMug is a platform where professionals are able to connect and interact with themselves. It helps them to expand their connections across the globe.